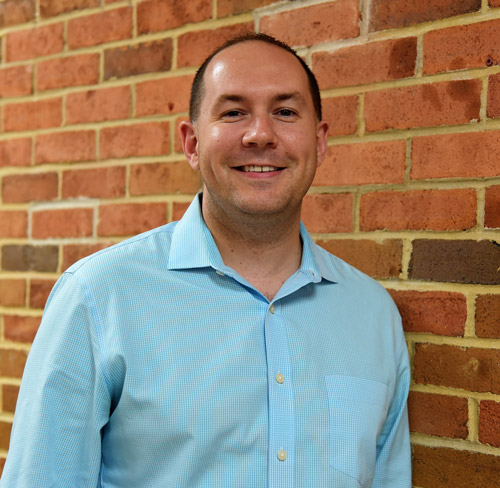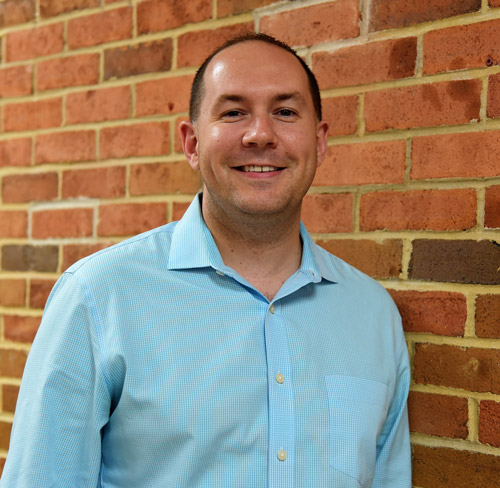 Christopher Hender, Human Resources Administrator
1-631-673-2185
Christopher J. Hender has been the Huntington School District's human resources administrator since August 2017.
Mr. Hender obtained undergraduate (child study with a concentration in speech) and graduate (literacy) degrees at St. Joseph's College in Patchogue in 2008 and 2012, respectively. He earned an advanced graduate certificate in educational leadership at Stony Brook University in August 2017.
A member of Huntington's faculty corps since February 2008, Mr. Hender served as a fifth grade inclusion teacher at Woodhull Intermediate School. He also worked with third graders in the district's special education summer program for many years.
A district delegate to the New York State Teachers' Retirement System for four years, Mr. Hender served for two years as the secretary of the Associated Teachers of Huntington, the professional organization of the district's teachers. He was the ATH's local action project coordinator for three years, helping to develop community events, among other responsibilities.
Woodhull School's central treasurer for seven years, Mr. Hender managed the building's extracurricular accounts, including the drafting and approval of all checks drawn and the depositing of all monies generated through fundraising activities.
During his teaching career in the district, Mr. Hender received grants from the Huntington Foundation and the Special Education PTA. He earned SEPTA's Distinguished Service Award in 2016. He was a New York State United Teachers delegate for four years.
While a teacher at Woodhull School, Mr. Hender helped lead the planning and coordination of fifth grade educational field trips, served as faculty advisor for the newspaper club and organized community service projects for the student council.