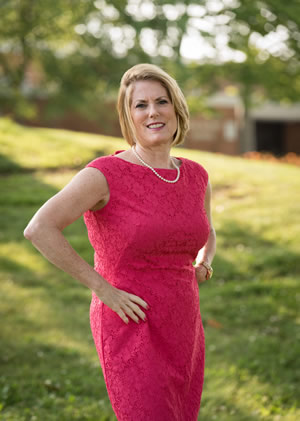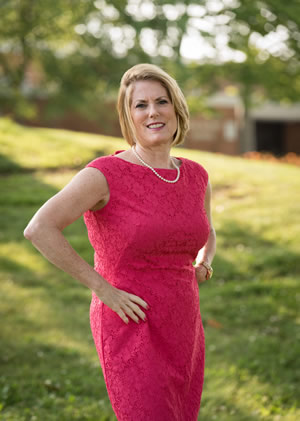 Joanne Miranda, District Clerk
1-631-673-2126
1-631-673-4199
Huntington School District Clerk Joanne Miranda is appointed annually by the Board of Education and is an officer of the district.  The district clerk serves as the clerk of all district meetings. Minutes of all meetings, including any votes taken, are recorded by the clerk.  The district clerk also serves as clerk of the annual school district meeting and election held each year on the third Tuesday in May.  Absentee ballot applications and ballots may be obtained in the district clerk's office.
Mrs. Miranda came to Huntington from the nearby South Huntington School District, where she worked as a principal stenographer and confidential secretary to the assistant superintendent for personnel and district services. She also worked as a senior clerk typist in the personnel office and the South Huntington Teacher Center.
Prior to her appointment in the South Huntington School District, Mrs. Miranda worked as a collection manager at Allied Linotype Co. in Hauppauge, as a credit and collections administrator at Greenman Brothers, Inc. in Farmingdale and as a clerk typist at Metco, Inc. in Westbury.
A graduate of SUNY Farmingdale, Mrs. Miranda is well-versed in school district operations.