January 13, 2021
A multi-week pre-season conditioning program brought the Huntington High School girls' cross country team together with its coach, Beth Vogelsang. The sessions were very much needed to lift the spirits of the teenagers.
The COVID-19 pandemic resulted in Section XI rescheduled the fall cross country season to March-April. Races are typically held on the Sunken Meadow State Park cross country course, but that might be unavailable this year. There are tentative plans to hold races on the campuses of competing high schools.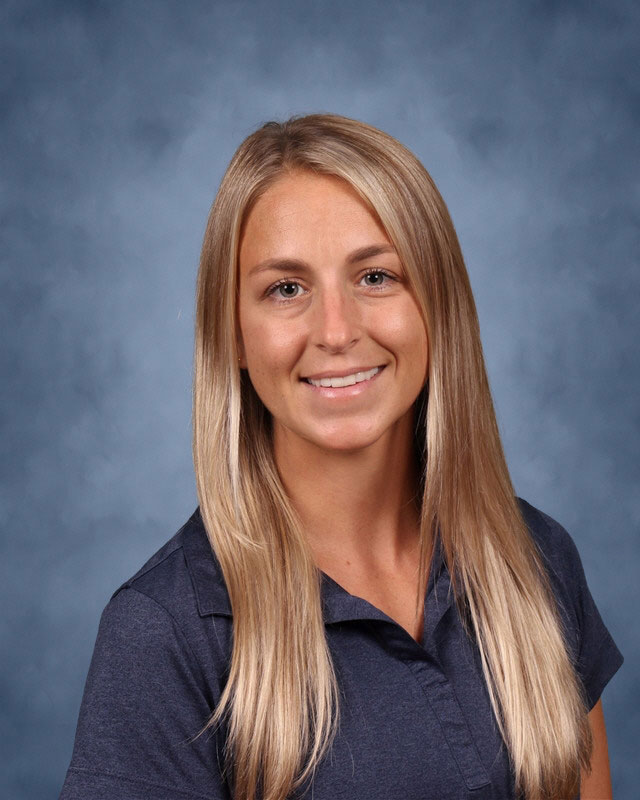 Huntington varsity girls' cross country coach Beth Vogelsang.
The Blue Devils will return sophomore Talia Addeo; juniors Noelle Henderson and Erin Ye and seniors Taylor Case, Kaylee Dammers, Brianna Isaza, Anna Koulakova, Valerie Rogel and Ella Siepel from last year's team.
Huntington is also looking to incoming freshmen Abigail Hopson, Jessica Kuom, Andrea Mani-Munoz, Jannel Marroquin and Hannah Song who ran as eighth graders on the cross country team at J. Taylor Finley Middle School.
"I participated in the pre-season training program and I loved it," Dammers said. "It was fun and really helped me get into shape for this upcoming season. I loved getting back together with my old teammates and some new ones as well. We are all one big family and could not be more excited to get back to running."