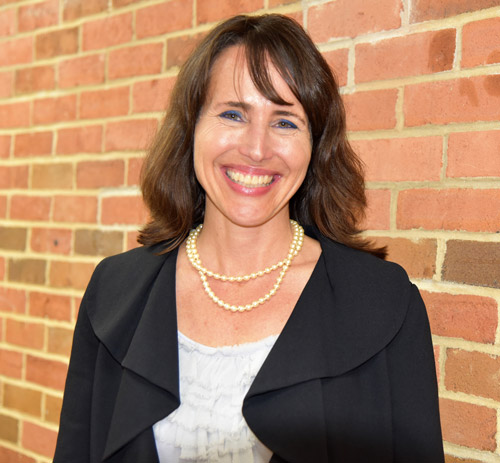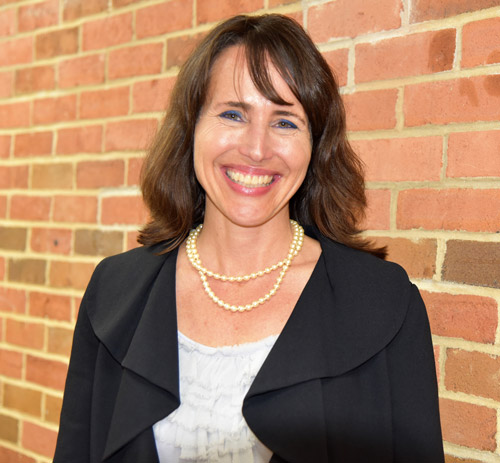 Lucia Laguarda
1-631-673-2050
Lucia Laguarda has been principal of Flower Hill Primary School since December 1, 2017.
Ms. Laguarda obtained a BA in sociology with a minor in Spanish at the University of Massachusetts Amherst in May 1992. She also studied as an undergraduate at Universidad de Sevilla in Spain and went on to earn a Master of Arts in Education with a multicultural emphasis at California State University-Dominguez Hills in May 1996.
A member of the Phi Delta Kappa Honor Society, Ms. Laguarda had been the Riverhead School District's director of professional personnel at the time of her appointment as Flower Hill's principal. She earlier served as principal of Hemenway Elementary School (2010-2015) and in a dual appointment as principal of King Elementary School (2013-2015) in Framingham, Massachusetts. The latter was the district's first STEAM school.
Ms. Laguarda began her career as a bilingual classroom teacher for grades 3-5 at Clyde Woodworth Elementary School in Inglewood, California, working there from 1992-1996 before becoming a teacher support coordinator with Teach for America in Los Angeles. She supervised, evaluated and provided in-service mentoring to over 200 TFA teachers in the LA area from 1996-1998.
A bilingual and multicultural teaching methods instructor at California State University-Dominguez Hills in 1997-1998, Ms. Laguarda went on to serve as an English language special projects coordinator at Eucalyptus Elementary School in Hawthorne, California from 1998-2000. She was assistant principal of William Green Elementary School from 2000-2002 and principal of Billy Mitchell Elementary School from 2002-2005 and 2006-2010, both in Lawndale, California.
A native Spanish speaker, Ms. Laguarda was an instructional coach and school improvement consultant with Teachscape National Professional Development in the Indian Oasis School District in Tucson, Arizona in 2006.
Ms. Laguarda is Flower Hill School's eighth permanent principal since it opened in September 1954.