May 9, 2018
When Jack Flores won the Suffolk tennis singles title last spring he came out of nowhere as a freshman and surprised everyone. One year later, there's a long list of foes looking to topple him, but the teenager isn't about to wave the white flag.
Jack Flores looked like the champ he is on Monday afternoon, capturing the Suffolk Division I crown in straight sets, 6-1, 6-2. The Blue Devil star made it look easy, but it really wasn't. He had to play near flawless tennis to dispatch Hills East senior Abhinav Srivastava, who was third in Suffolk and fifth in the state last spring and is well-known for his devastating forehand and all around great play.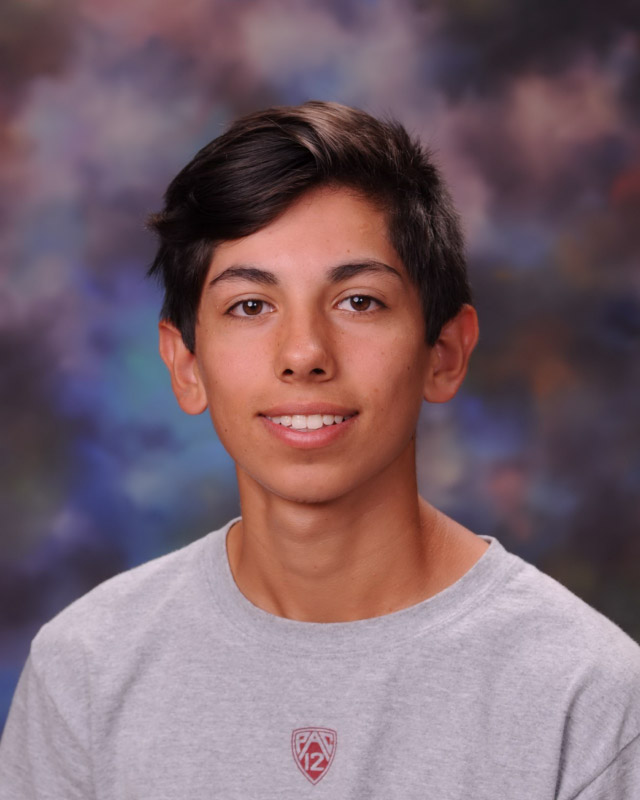 Huntington High School sophomore Jack Flores.
"I went into the tournament very confidently," Flores said. "I really enjoyed this tournament and went in prepared because I knew there would be tough competition. I also want to thank my coaches and my family for supporting me throughout the tournament. I'm looking forward to the counties."
Huntington head coach Jamie Fishlow said the key to the match was Flores' "aggressive deep shots to his opponents' backhand, good defense when he needed it and tremendous footwork."
Flores will be seeded No. 1 when he takes the court again for the county tournament on Friday at William Floyd. The county tennis tournament spans three days, with two rounds on Friday, another round on Saturday and then semi-final and final rounds on Monday.
Flores said the key to repeating as the Suffolk singles champion is "to go in confident and play one point at a time. I also have to stay mentally stable throughout the tournament."
The state championships will be held May 31-June 2 at the USTA Billie Jean King Tennis Center in Flushing Meadows-Corona Park in Queens.