Trustees Approve Revised School Calendar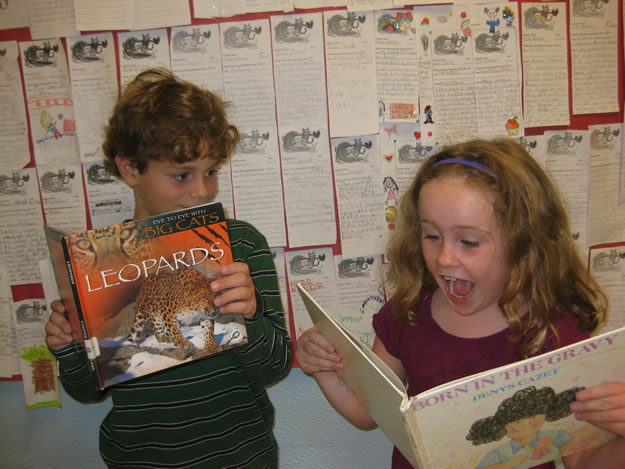 The superstorm that swept across Long Island and the nor'easter that followed forced many districts to close for nearly two weeks. During their Monday night meeting, Huntington School Board members approved a revised calendar that cancels the February mid-winter recess and utilizes two contingency days built into the original calendar to make-up seven missed instructional days.
Acting upon the recommendation of Superintendent James W. Polansky, trustees signed off on a plan that calls for schools to be in session on February 18-22 and on Monday, March 25 and Friday, May 24.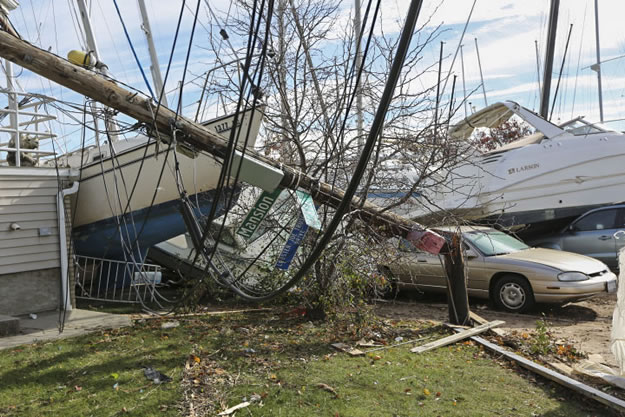 The calendar changes will allow the district to meet the state's 180-day school year requirement. Should stormy winter weather force additional closures, the district will have to recoup the lost classroom time from the spring recess, which is slated to run from Tuesday, March 26 through Monday, April 1.
The revised calendar is now posted on the district website at www.hufsd.edu. To view it, go to the Quick Click Bar on the homepage and select District Calendar on the drop-down menu and then click on 2012-13 Adopted School Calendar.