Huntington Foundation to Honor Christine Bene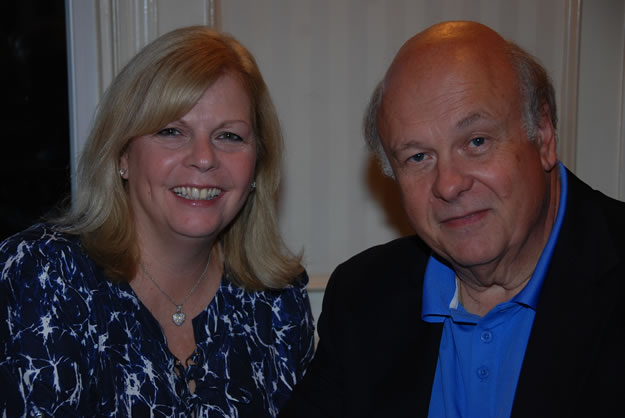 The Huntington Foundation for Excellence in Education will honor former Huntington School Board member and PTA official Christine Bene with the group's Spirit Award at the 20th Annual Reach for the Stars fundraising gala on Friday, January 18, 2013 at The Woodlands estate in Woodbury.
Mrs. Bene was elected in May 2008 to serve a three-year term on the Huntington School Board. She has lived in Huntington with her husband Andrew for nearly 39 years. Her daughter Brooke is an elementary school teacher. Her daughter Kimberly graduated from Huntington High School in 1994 and her son Andy graduated with Huntington's Class of 2011.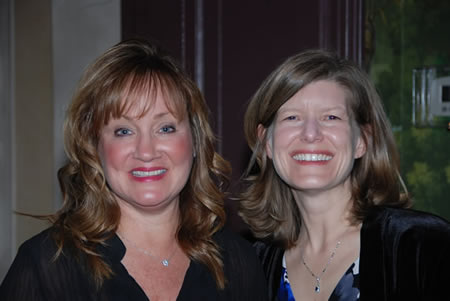 Prior to her election as a trustee, Mrs. Bene had been a member of the district's PTA Council for six years, serving the last two as its president. Her work with the PTA brought her into contact with every segment of the school community and issues affecting students and programs at all levels.She has served on the district's Safety, Curriculum and Nutrition committees and on the Lowndes Avenue Task Force. She has also participated on five different Shared Decision-Making teams.
In addition to extensively volunteering with the district, Mrs. Bene been a longtime Family Service League board member and is active with her family's Kimberly Bene Foundation, which provides nursing scholarships to graduating seniors.
Through the years Mrs. Bene has worked closely with school and town officials in a variety of capacities. She has enjoyed studying local, regional and state issues and working with community members and government leaders to find creative solutions. 
Over the past 10 years, the Huntington Foundation has presented its Spirit Award to Michelle Marino, Barbara Cutrone, John J. Finello, Doris Quintilian, Vicki Mingin, Beverly Wayne, Lou Giani, the district's nursing staff, Eunice Marchi and Joan Fretz.
The Huntington Foundation is a not-for-profit organization dedicated to enhancing the quality of the district's schools. Since parents created it in 1993, the Foundation has funded nearly $1 million worth of educator-generated grants.
Planning for the winter gala is already well underway. The event will be chaired by Laurene Napurano and co-chaired by Liz Fiordelisi. It will feature cocktails, music, dancing, dinner, raffles and much more. Tickets will go on sale in the fall. Seating will be limited.
The Foundation is inviting individuals and companies to participate in the festive gathering by purchasing journal ads, donating goods or services to be raffled off or by making monetary contributions. Contact Laurene Napurano at laurenen@optonline.net for more information about the opportunities that exist