Party Celebrates Career of
Margaret Evers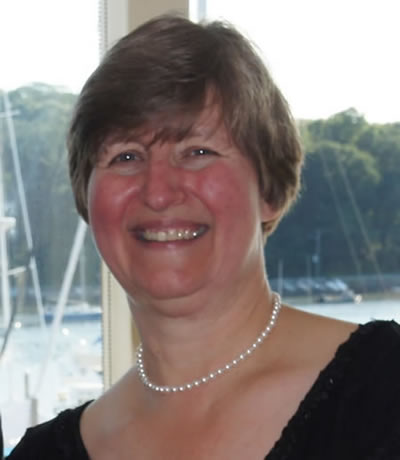 Margaret Evers is retiring at the end of the month after a 32 year career in the Huntington School District. She's enjoyed quite a run as a teacher, special education administrator, assistant superintendent for curriculum and instruction and currently the principal of Jefferson Primary School on Oakwood Road.
Mrs. Evers' long career was celebrated during a recent party at the Huntington Yacht Club that drew a wide spectrum of the school district community. Among those paying tribute to the retiring educator were teachers Joanne Taormina and Pattye Sweeney, Executive Director of Special Education Vicki L. Mingin, Assistant Superintendent Joseph Giani, Superintendent James W. Polansky, Huntington School Board President Emily Rogan and trustees Elizabeth Black and Jennifer Hebert.
"It was a wonderful event that celebrated the accomplished career of a dedicated educational professional," said Mr. Polansky about the party. "We wish Margaret the best of health and happiness in her retirement."
Guests at the party included a proverbial who's who of past and current colleagues along with an assortment of family members and friends. Mrs. Evers' husband, Jack, son Chris and his wife, Katie and her daughter Kate were there, as was her dad and sisters.
"It was a lovely evening that paid tribute to Margaret's many years of service to the district, community, the Jefferson staff and her tireless commitment to helping the students," Ms. Taormina said.
Mrs. Evers graduated from Huntington High School in 1972. She earned an undergraduate degree in psychology at the SUNY College at Brockport in 1976 and obtained a master's degree in special education at Adelphi University in 1980. She received her administrative certification at Stony Brook University in July 2001.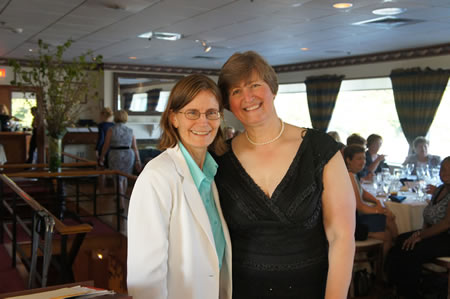 Prior to joining the administrative ranks, Mrs. Evers worked as an elementary grade level special education teacher in the district from 1980 to 1992 in the 12:1:1 and resource programs. From 1992 to 1999 she served as coordinator of special education, K-6 where she was responsible for 450 student IEPs, provided leadership to teachers and training for aides and worked with child study teams in six buildings, among a host of other responsibilities.
Mrs. Evers also served as chairperson of the committee on preschool special education (CPSE) from 1992 to 1995, tracking paperwork for 100 special education preschool students yearly, coordinating the transition of special needs youngsters from the CPSE to the committee on special education (CSE) and working with the Suffolk County Department of Health to coordinate services.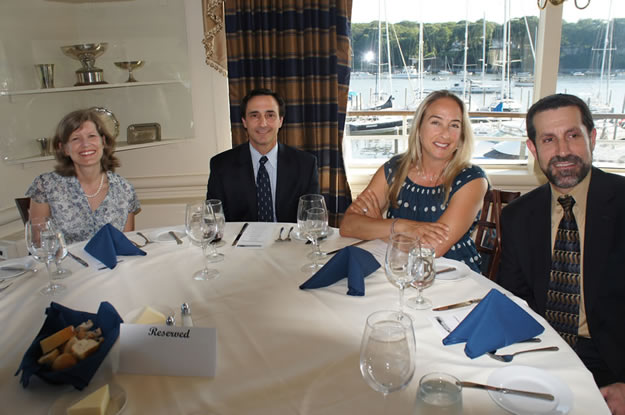 In September 2000, Mrs. Evers moved into the district office as an administrative associate and the following year she joined the central office staff as assistant to the superintendent for curriculum and instruction, eventually rising to assistant superintendent, a position she held through June 2006 before becoming principal of Jefferson.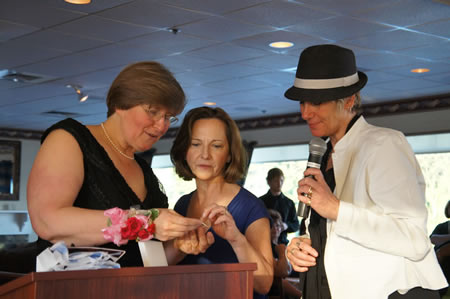 Mrs. Evers resides in the district with her husband, Jack. Her son and daughter are also Huntington High School graduates.