Rosenbauer Captures
NY Blood Center Scholarship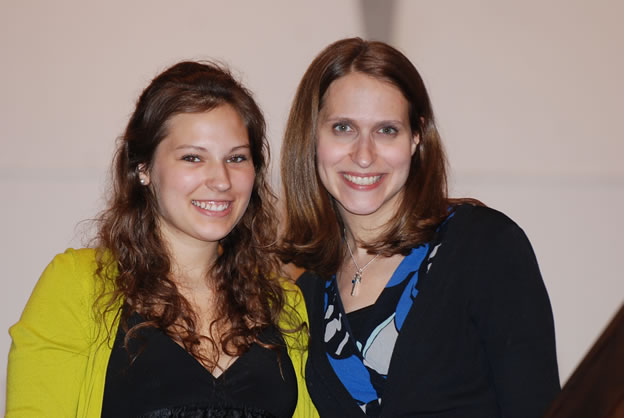 She's destined for the City University of New York-Hunter College in the fall and the New York Blood Center thinks Huntington High School Class of 2012 member Michelle Rosenbauer is something special.
Ms. Rosenbauer earned a $250 scholarship for her efforts to make this year's high school blood drives a success. The drives collected 121 pints of much-needed blood. The teenager plans to study biology in Hunter's Macauley Honors College, which selects a very small percentage of applications and requires a high level of performance from its participants to maintain their enrollment in the elite program.
"The New York Blood Center scholarship is awarded to a student who exemplifies community service and volunteerism in the organization of a high school blood drive," said Susan DiMartino, who represented the NYBC at Huntington High School senior academic awards night. "With fewer than two percent of the New York community giving blood, coordinating a blood drive is truly challenging."
Ms. Rosenbauer served as Huntington's Key Club president and vice-president, helped lead the Blue Devil marching band, was inducted into multiple academic honor societies, participated in Habitat for Humanity and was a Natural Helper. She was also one of the students who helped organize the Relay For Life this past spring.
"What I noticed right off the bat with Michelle is her maturity," said Bernadette Walsh, Huntington High School's college counselor. "She carries herself in a way that exudes humble confidence. She is genuine, excited about new experiences and very willing and eager to share them with those around her. Michelle is a determined and dedicated scholar who knows only one way of doing things and that is correctly, thoroughly and excellently."
Ms. Rosenbauer engaged in rigorous academic study at Huntington High School, completing an assortment of honors and Advanced Placement courses.