Valerie Capitulo-Saide Named Jefferson School Principal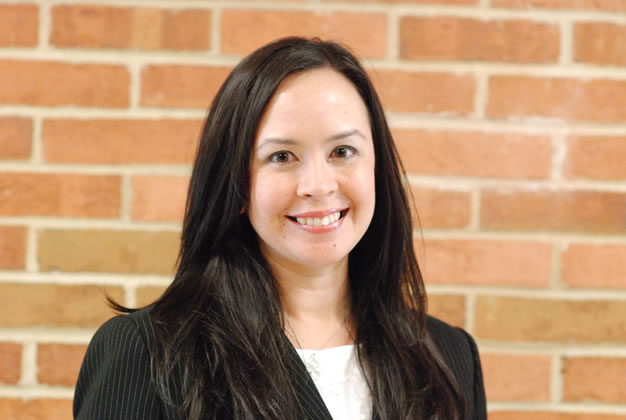 Jefferson Primary School has a new principal. Huntington School Board members have appointed Valerie Capitulo-Saide to the post. She will replace Margaret H. Evers, who retired at the end of June after six years as the building's educational leader.

Ms. Capitulo-Saide comes to Huntington after serving three years as principal of PS 101Q-The School of the Gardens in Forest Hills, Queens. She earlier worked as the school's assistant principal for two years.

"Ms. Capitulo-Saide possesses sound knowledge and experience, as well as the energy, enthusiasm and interpersonal skills that will help her achieve success in her new role as Jefferson principal," Huntington Superintendent James W. Polansky said. "It is with great pleasure that we welcome her into the Huntington school community."

Ms. Capitulo-Saide earned a Bachelor of Arts degree in creative studies-dance at Hofstra University. She pursued graduate level studies at LIU-C.W. Post College, obtaining a Master of Science in elementary education and a certificate in education administration-school building leader.

Prior to embarking on an administrative career, Ms. Capitulo-Saide worked in Community School District 26 in Bayside for two years as a dance teacher in a "literacy through the arts" program for students ranging from pre-kindergarten through ninth grade. She then taught grades three, five and six in elementary classrooms at PS 173Q and PS 213 in Bayside from 2001 to 2005.

Ms. Capitulo-Saide was a math coach and academic intervention services team leader at PS 101Q in Community School District 28 in Forest Hills from 2005 to 2007. She has engaged in a wide variety of professional training and development activities, including the Principal's Institute, NYC leadership mentoring program, advanced leadership mentor program for assistant principals, City College of New York Mathematics Institute mentoring program, Marilyn Burns Math Solutions Institute, Columbia University-Teachers College summer institutes in reading and writing and various experiences with the Educational Leadership Institute.