Trustees Appoint
Football Game Doctor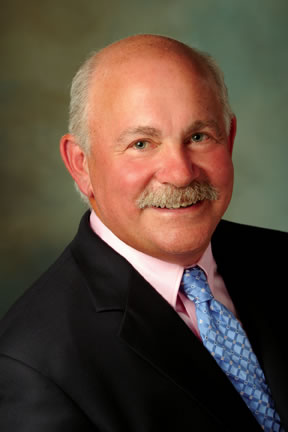 Huntington School Board members have appointed Dr. David J. Weissberg to serve as the doctor at district football games during the 2012 season. He has provided such services for many years and will be paid $200 per game. He practices at Long Island Orthopedic Solutions in offices located at 379 Oakwood Road in Huntington Station and in West Islip.
Dr. Weissberg is a 1972 graduate of Huntington High School. He earned his undergraduate degree cum laude in biochemistry at SUNY Stony Brook in 1976 and obtained his MD at SUNY Downstate Medical School in Brooklyn in 1980. He completed an internship at Kings County Hospital and a residency at Stony Brook University Hospital in orthopedic medicine. He is certified by the American Board of Orthopaedic Surgery and is affiliated with Huntington Hospital and the Melville Surgery Center.
In nearly three decades of private practice, Dr. Weissberg has gained a fine reputation in his field. He is the medical director of the Concussion and Sports Related Head Injury Center and co-owner and vice-president of the Melville Surgery Center.
An expert in the diagnosis and treatment of musculoskeletal injuries and conditions, Dr. Weissberg specializes in the arthroscopic treatment of shoulder, knee and ankle problems, including meniscal injuries, anterior cruciate ligament tears, labral and rotator tears, impingement syndromes and instability issues.
A Fellow of the American Academy of Orthopaedic Surgeons, Dr. Weissberg is a member of the State Orthopaedic Society, the Arthroscopy Association of North American and the Alpha Omega Alpha Honor Society.