Freshman Seminar Planned
for Aug. 20-24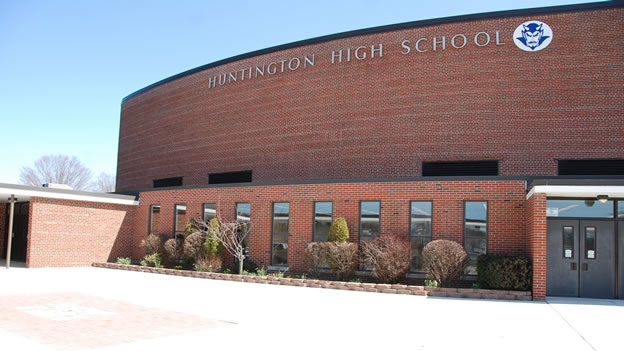 The Huntington School District will host a freshman seminar next week to support students selected for program with their transition from J. Taylor Finley Middle School to Huntington High School. Attendance is by invitation only.
"The goal of the program is to provide students with the tools they will need for a successful transition into high school," Assistant Superintendent Kenneth A. Card, Jr. wrote in a letter to parents. The week-long program will run from 9 a.m. to 12 p.m. Transportation to and from school will be provided to participants by the district.
"Too many students enter high school without the necessary social and academic skills or a thorough understanding of what will be expected of them as they move through the high school curriculum," Dr. Card said. "Some students are unaware or overlook the connection between high school, the development of post-secondary plans and preparation for the world of work. Often the fear of the unknown that this lack of knowledge creates reveals itself in hostility, frustration, resentment and apathy."
Seminar discussion topics are slated to include: high school orientation, study skills, career opportunities, post-secondary decisions, human relations/conflict resolution, social skills, use of technology to access information and creating a career portfolio.
"The freshman seminar program was created to help students create a solid foundation as they enter high school and to expose students to the purpose of high school," Dr. Card said. "An in-depth career exploration approach will be utilized to help students establish goals for high school and beyond."
Dr. Card said the freshman seminar will operate throughout the year, providing ongoing support through the guidance department. The one-week summer session is designed to "jump start" participants entry into high school and "prepare them for the first day of school and beyond," he added.