Huntington Guidance Website Full of Helpful Items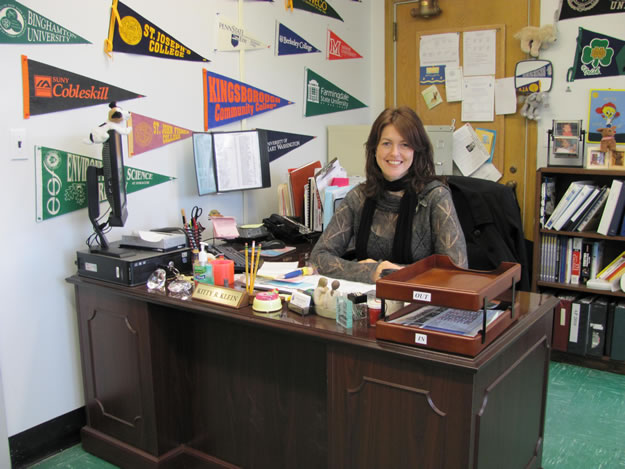 Juniors and seniors looking to gain an edge in the college application process should log onto the Huntington School District's website and follow the links to the guidance department's page. They won't be disappointed.
A number of helpful publications containing tips, procedures and checklists have been posted in the college center section to smooth out what can be a stressful experience for students and parents.
To locate the guidance web section, log onto the district website at www.hufsd.edu. Then click on "Academics" and finally on "Guidance." There are links along the left side of the page for "Forms & Files," "Test Preparation" and "Helpful Links." Each of these areas is crammed with information that any high school student should find useful.
Recently updated information includes a college application checklist for paper applications, tips for writing application essays complete with a listing of what admissions counselors want to find and a description of Huntington High School's application procedures.
There is also information on how to have AP and SAT/ACT scores sent to colleges and how to request letters of recommendation and teacher evaluations. A separate posting offers information on submitting on-line applications and the steps to follow when sending in documents that must be sent via regular mail.
The guidance department page has been described by parents as a valuable tool for juniors and seniors navigating through the maze of testing, financial aid, scholarships and grants and applications.
For more information call the guidance office at 673-2011 or 673-2013 or the college center at 673-2131.