September 11, 2019
This year's Huntington High School chamber choir is dazzling. The group released performed at Huntington UFSD's convocation for faculty and support staff and then sang at the most recent board of education meeting.
"I think that this is one of the strongest chamber choirs yet," choir director Victoria Garbarino said. "The talent is incredible. The members are not only fun and great to be around, but they're incredibly hard workers. I can't wait to see what the rest of the year holds for this group."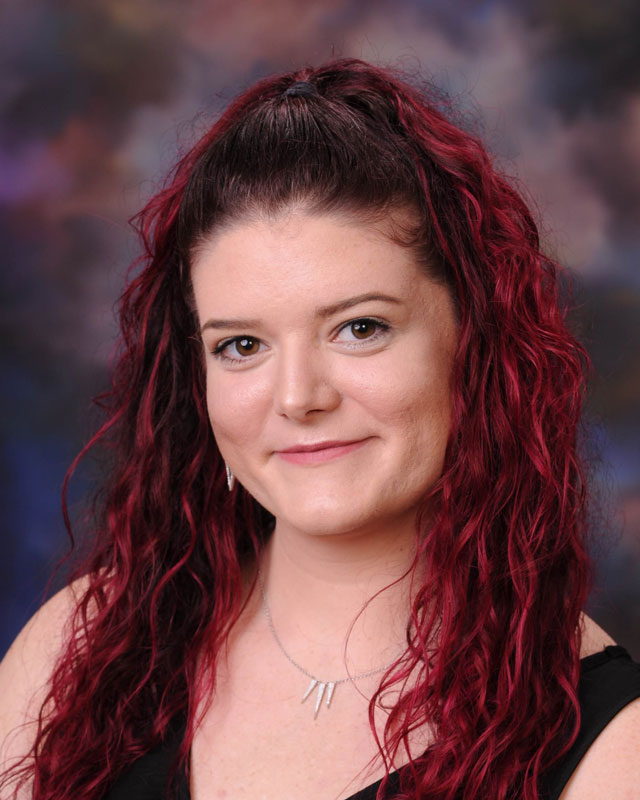 Huntington High School choral director Victoria Garbarino.
This year's chamber choir includes Zubair Ali, Josh Avidor, Sarah Biernacki, Cobin Black, Mia Brown, Chloe Buffone, Sydney Cordeiro, Kyra DeSalvo, Katherine Eichenberger, Jaiden Erickson, Andrew Florvil, Brenden Garcia, Ashley Genao, Ryan Gibson-Dunne, Lauren Holly, Robert Jean-Gilles, Saahil Kapoor, Ally Kustera, Keenan Lyons, Carlos Reyes-Villalta, Manuel Reyes-Villalta, Julia Segal and Abby Semelsberger.
The group is expected to perform again at next week's high school pep rally and on Saturday, September 21 before the Homecoming Day football game. Many more public performances are planned.
At this past Monday night's Huntington School Board meeting, chamber choir members sang Irving Berlin's classic, "God Bless America" to commemorate the September 11, 2001 terrorist attacks, those who lost their lives and those who came to the aid of victims. The teenagers gave a stirring rendition of the song, which impressed everyone in attendance at the Jack Abrams STEM Magnet School auditorium.
"The choir students continue to showcase their talents and dazzle audiences with their musicality," said Eric Reynolds, Huntington UFSD's director of fine and performing arts. "Whether singing at the opening day convocation or for commemorative ceremonies, the versatility, musicianship and care these young singers perform with is commendable."
Ms. Garbarino is currently in her third year as the Huntington High School chorus teacher. She is a graduate of Deer Park High School and obtained her undergraduate degree at Five Towns College and a master's degree at the University of Florida.
One of the Tri-M Music Honor Society faculty advisors, Ms. Garbarino also directs the full high school concert choir along with the a capella group. She is the choreographer and vocal coach for the drama club's spring musical production.