September 4, 2019
After paying their proverbial dues last fall, Blue Devil golfers hope to hit more drives that land in the fairways, sink more putts and climb at least a few rungs in the standings.
Huntington compiled a 5-5 record last fall, finishing fifth in league play and third in the Suffolk Conference I tournament. Pat Sclafani captured All-League honors.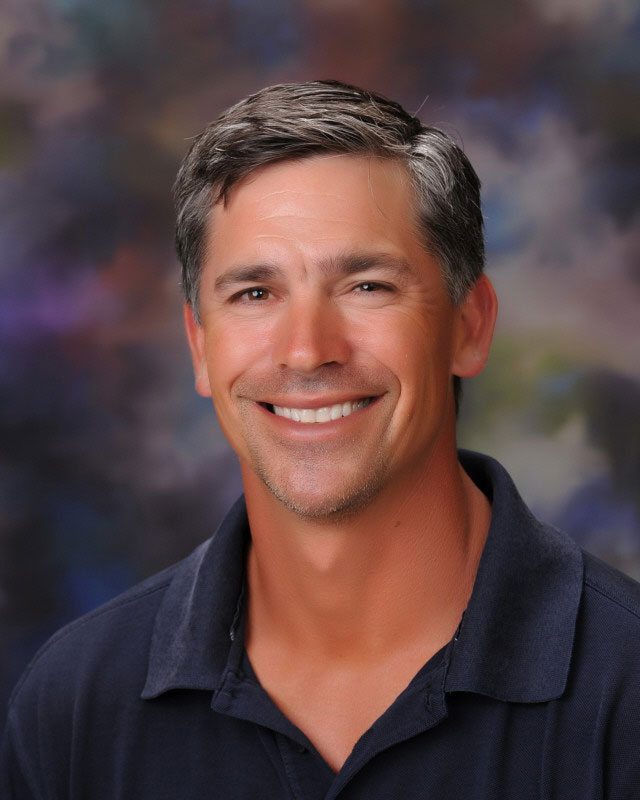 Huntington golf coach Michael Marinello.
A very hard worker who cares about his game and the team, Sclafani is back on the links for his senior season better than ever. Huntington head coach Michael Marinello believes the teenager has what it takes to challenge for All-County honors.
Junior Jack Giamo and senior John Lourenso are also back and expected to be among the top Blue Devil golfers. Returning varsity veterans also include eighth grader Nicholas Sclafani; sophomores Robert Eriksen, Carl Pulizzotto and Joe Sclafani; junior Kyle Colleluori and seniors Matt Girimonti and Jack Monahan. Two promising newcomers include seventh grader Jack Severine and senior Billy Burton.
Heading into the season, Pat Sclafani and Giamo are Huntington's two best golfers. Lourenso, Joe Sclafani, Colleluori, Monahan and Girimonti are also expected to play key roles and fill important lineup positions.
"The team looks great this year," Pat Sclafani. "Jack and I plan on leading this team to a league title." Huntington has the talent to make some noise this fall.
Lourenso has shown flashes of brilliance and if he improves his consistency, he's capable of scoring among the best in the league. Joe Sclafani has been on the Blue Devil squad since seventh grade and he's prepped for a breakout season. This marks Colleluori third year with the team and he is expected to make significant contributions. Monahan and Girimonti worked on their respective games all summer and sharpened their skills. Both are ready to show Suffolk the strides they have made. Eighth grader Nick Sclafani is also on the cusp and has been tabbed as a future Huntington golf star.
"I intend to work hard on my skills during practice as well as in my off time to better myself and get ready for a great season," Pat Sclafani said. "I also plan to help my teammates better their own skills so we are all prepared to crush our competition."
Coach Marinello has been a Huntington physical education teacher since September 1995. He earlier taught at Western Suffolk BOCES for five years. A graduate of Sachem High School, he earned an undergraduate degree at Springfield College in physical education and a master's degree at Stony Brook University in liberal studies with a concentration in health science. He has coached high school golf, high school and middle school wrestling, JV tennis and Finley baseball and boys' track and field.
"The team is looking really good this year," Colleluori said. "Everyone is looking forward to a great year."