August 21, 2019
The Blue Devil athletic community is rallying for Huntington High School Class of 2014 member Jeremy Gelb, who sustained a serious injury while vacationing in Montauk last month.
Blue Devil coaches and alumni are hosting a fundraising event at Off-Broadway Pub in Greenlawn on Sunday, August 25 from 3-7 p.m. A $50 contribution includes a complimentary drink and lots of great food. (You must be at least 21 years old to enter.) There will also be various raffles. All funds raised will be earmarked for the Mr. Gelb's family to help offset expenses related to his recovery.
RSVP to Huntington Director of Athletics Georgia McCarthy at bluedevilfamily19@gmail.com. Need more information? Send a message to Blue Devil boys' soccer head coach John Pagano at coachpags@aol.com.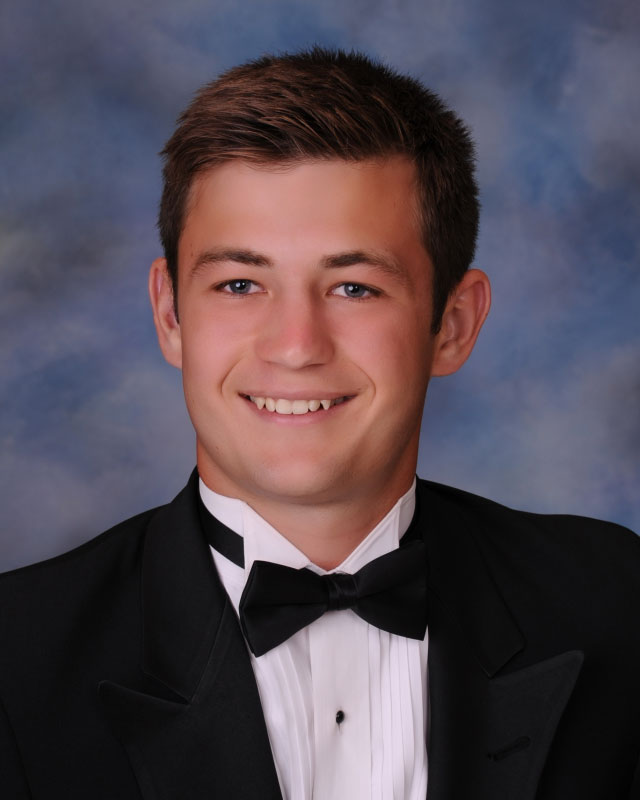 Huntington senior Jeremy Gelb.
Interested in helping Mr. Gelb and his family during a very tough time? There are two options for payment. Use Venmo to send $50 to GeorgiaMac44 or pay cash at the door.
An Advanced Placement Scholar with Distinction, Mr. Gelb graduated near the top of Huntington's Class of 2014. He went on to earn an undergraduate degree at the University of Michigan. He was a member of the high school's English, Science and Math Honor Societies.
Vice president of the high school student government, captain of the Blue Devil varsity soccer team and a National Merit "Commended Student," Mr. Gelb was widely respected by his classmates, teammates, teachers and coaches throughout his run at Huntington.
As a senior, Mr. Gelb helped lead the Huntington soccer team to the Suffolk Class AA final four for the first time in 24 years. A two-time All-Conference player, he was able to score, assist and play exceptional defense. He also played for the Blue Devil varsity lacrosse team.
"Staying focused and having his parents, teachers, and friends challenging him to do his best" were the "key factors" cited by Mr. Gelb for his success at Huntington High School.
Off-Broadway Pub in Greenlawn is located at 3 Boulevard Avenue near the intersection with Broadway, just west of the Greenlawn Fire Department.